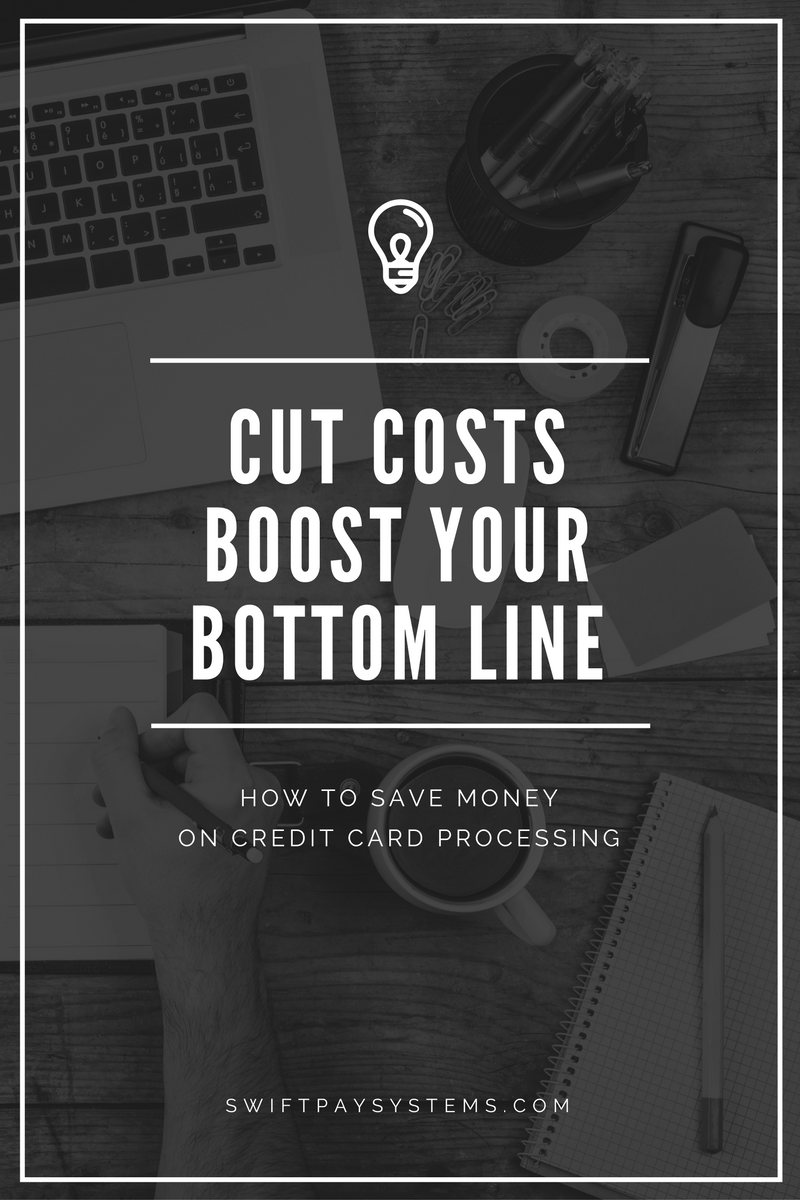 It can be difficult as a business owner to decide on what payment solutions vendor you want to use. Often times there can be hidden fees, upcharges and unannounced rate changes to worry about. However, there are a few things that you can do to help you get the best rate for your credit card processing, saving you (potentially) thousands of dollars over the long period.  Here are a few tips to keep those transaction fees down.
Choosing an Integrated Payment Solution
Generally speaking; the number of steps that a transaction needs to go through before being processed usually directly affects the total amount that you pay in fees per transaction.  Depending on the circumstances, there may be several 'hops' between making the sale and getting paid.  By choosing an integrated payment solution, you can reduce the potential for duplicate entries, errors in the system and having to pay for multiple gateway providers.
Understanding the Fees Involved
Before signing with any provider, it's important to have an understanding of all of the fees that could be associated.  You might have to go digging through the fine print in the contract a few times before you can catch them all, and knowing where your money is going will likely make a big difference in choosing who to process with.  Before signing any vendor contract you should be sure of what you're getting into and how the competition compares to any one vendor.
Choose a provider that will work with you
This may sound strange but it's true; not all credit card processing vendors are out to help you grow your business.  It's important to find one that understands the state of the industry that you're in as well as your plans to grow the business.  If they are only after making the sale and bringing you on as a customer they may not have your best interest at heart.  You should try to choose a vendor that knows your needs and can help you grow rather than hinder the progress that you're making.
Learn about different types of Processing Rates
Rates depend on how the card is processed and the perks it offers its user.  For example; a credit card that offers rewards points to the holder will likely cost more to process than one that doesn't.  These rates are called interchange rates, and it's the raw cost to credit card processors. These fees will be passed on to you, the merchant. Credit card processing companies make their money in the amount they price you above interchange and their bank costs.  It's something to keep in mind when considering who you want to use for your credit card transaction processing.
The Swiftpay Difference
When all's said and done, there are quite a few variables that can determine the amount of money that you spend on paying credit card processing fees.  With Swiftpay; not only do you get great 24/7 tech support, but we also offer some of the lowest transaction fees in the industry.  Without any hidden fees, you can make sure that you know exactly where your money is going and how much you're going to get paid, rather than playing the guessing game.  We also offer state of the art technology and a next day funding system, so you won't have to wait around for your cards to be processed; everything that you sell for one day is paid in the next.  No hidden fees, no guesswork, and Swiftpay.