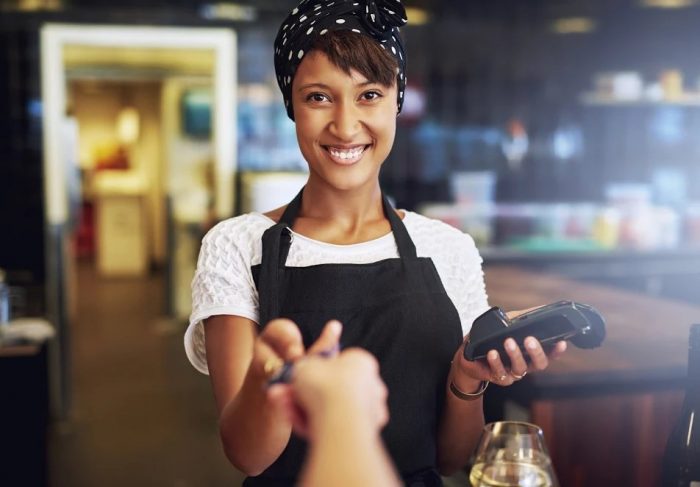 Swiftpay Systems is the right Credit Card Processor for You
Swiftpay Systems is a cutting edge technology suite truly built for a modern world. Thousands of merchants have made the switch, and we've helped our customers save millions of dollars vs. traditional payment processing systems. Why are so many companies making the switch?
Simplicity
It starts with the simplicity; the peace of mind knowing that you have your finger on the pulse of exactly where your money goes and where it's coming from. Some other credit card processing companies hide fees, leaving you, the business owner, potentially unaware that they are paying too much for these fees. With Swiftpay; your fees are transparent. There are also no extra account fees, surcharges, PCI fees (for those that are PCI compliant), service fees, statement fees or any other type of utterly unnecessary fees that can bleed you dry as a merchant and slowly eat into your profit margin. This translates into real savings for you and allows you to run your business more efficiently as a result.
Savings
What does all of that saving on fees add up to? Well, in the case of the average merchant; we typically save them thousands each year in processing fees. What's even better is that the more you process, the more you save. It's not uncommon for larger businesses to routinely hit a savings in excess of $10,000 per year with Swiftpay. As a matter of fact; one of our top merchant accounts is saving $1,000,000 per year!
Flexibility
We offer unmatched flexibility with your choice of hardware, too. Not only do we offer the latest terminals at a wholesale cost to our customers, but we can reprogram your current POS system to use Swiftpay free of charge. Not interested in buying new equipment from us? No worries! We offer virtual terminals as well; allowing you to process cards from a laptop, PC or from anywhere in the world you might happen to be.
The Total Package
All of this adds up to a compelling package that plenty of merchants are happy to make the switch to every year. With most approvals taking 24 hours, making the switch is dirt simple, fast, efficient, and will save you thousands of dollars on average every year. Starting to see why Swiftpay is the right system for you? Good! Join the Swiftpay revolution, and get started with us today.